NEO – The Altcoin That Surged Despite the Chinese ICO Ban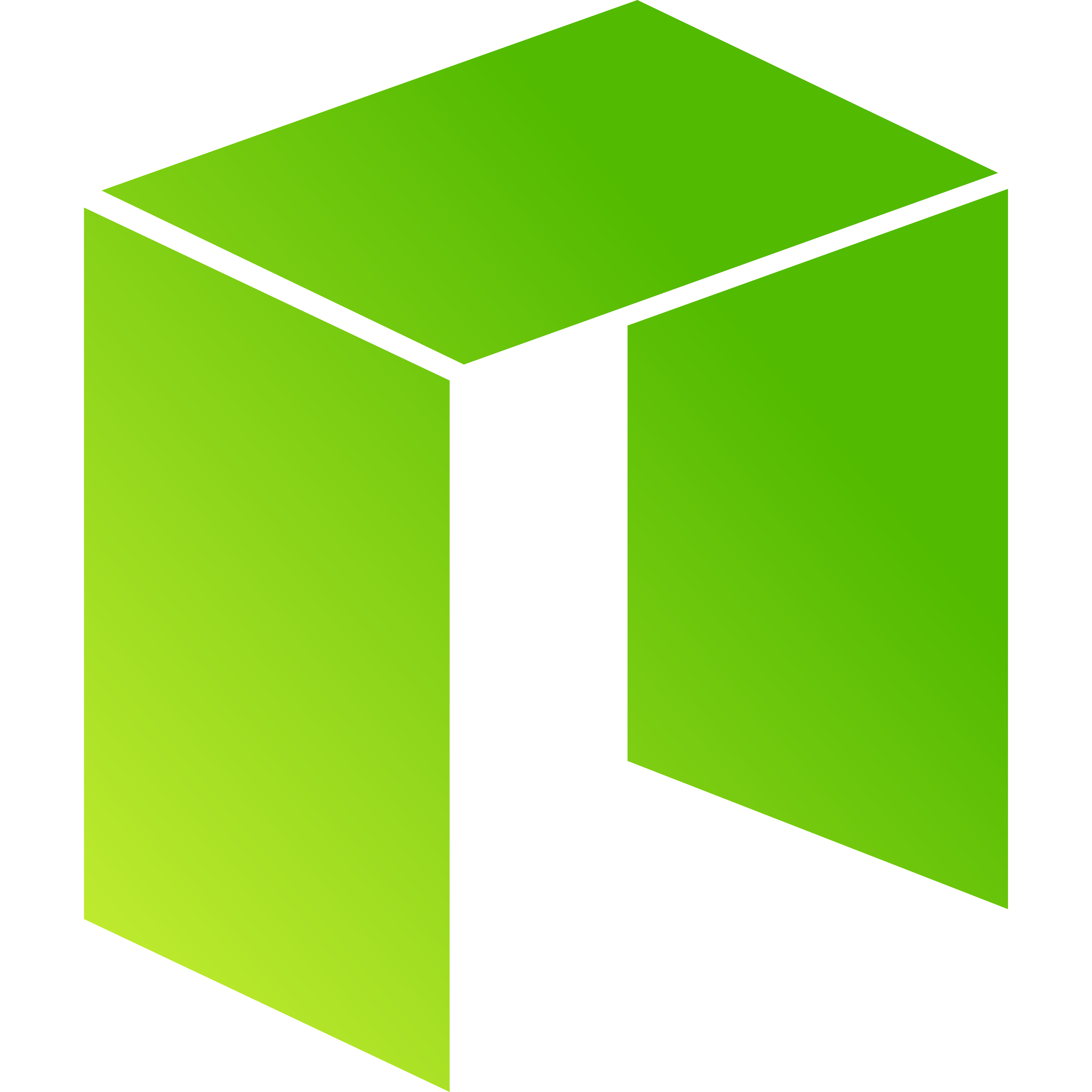 NEO also known as Chinese Ethereum is expected to benefit in the long run due to rules being implemented by the
Chinese authorities
with respect to ICOs. This is due to the fact that NEO already adheres to rules proposed by Chinese regulatory authorities. As such, many are considering NEO, the first public blockchain of China to transform into one of the leading digital platforms in the country.
After the Chinese regulatory announcement the Altcoin did take a tumble and reached its
lowest point
of around $13.29 by the end of September from its top level of $48 with a network cap beyond the threshold of $2.5 billion (way back in August).
However, steady trading volume has helped the coin recover and reach value of $26 (in the initial period of October), which is actually a hundred percent rise from the lowest point it reached after the PBoc ruling about ban on ICOs.
The Positive NEO Trends
Inclusion in Bitfinex: A positive achievement for NEO is that recently it has been included in one of the well-known cryptocurrency exchanges, Bitfinex. After this announcement in early September, NEO made significant gain of almost 50% in value to reach $34 per coin value from its earlier $20 mark. Bitfinex is questionable right now and is receiving a lot of negative publicity. In addition to it, it also helped in restoring its network cap to around the $1.7 billion level and helped it reach close to the tenth position Ethereum Classic. The positive thing about NEO's inclusion in Bitfinex is that it will help in improving its liquidity and provide it exposure in a USD market. Moreover, such diversification in trading pair will also help in mitigating effect NEO/CNY pairs had over the GAP (Global Average Price) of the token.
Support from Korean Exchanges: Positive growth trend continues for NEO due to the fact that Korean exchange markets have showed support for NEO.
Reasons for NEO's Price Surge
There are several reasons for the price improvements NEO has experienced lately. These include:
Commitment showed by NEO council about compliance with regulations specified by Chinese authorities.
NEO has also re-iterated the fact that it will be refunding to investors who had purchased tokens at the time of NEO ICO.
A hint towards government collaboration by Da Hongfei, NEO founder.
Government Collaboration?
In an interview given to Het Financieele Dagblad, the Dutch financial publication, NEO founder hinted towards a possible collaboration with the government in the near future.
According to Da Hongfei, NEO founder, it could happen in a situation government implements NEO platform to function like a backbone for China's blockchain infrastructure. The release of this interview (around end of September) led to a considerable rise in NEO price (of around twenty-seven percent) and helped it reach the $25 per coin mark.
As we can see, NEO holds a lot of promise and we can expect further growth in coming weeks. In the following posts we will monitor the direction this Altcoin moves in and whether it experiences further growth as expected. So, stay tuned!
I don't currently own NEO but I would like to learn more about it.